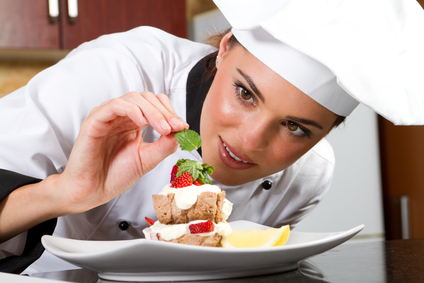 Learn how to sell food online! We love homemade food here at SwankCook, so we have made it easy for you to post & sell your crafted foods.
Join our growing community of home cooks, bakers, vegans, paleo foods, food truck vendors and more.
Try it now free!

Did you know you can post entrees from local restaurants just like the big online food delivery companies? All you need to do is post restaurant food items, get order and deliver food.
Join today find out how
Why SwankCook

Create your own food or sell
local restaurant food
We offer you the flexibility of setting your own food offers!

Make your own schedule
Work only when you are available in locations that are convenient!

Get paid when food sales
Receive payments directly to your bank account! Fast and easy!
Get started selling food online:
Build a inspiring profile - Tell customers about yourself schooling, cooking style, what foods you specialize in.

Add YouTube Videos of you cooking or sharing recipes

Post your crafted food items.

Spread the word with our free built in social media tools.
​
Listing Food: Tips to Sell More
1. Make a attractive Title - 5 to 7 words using keywords.
2. Add quality beautiful sample food photos - suggested size 600px x 600px
3. A mouth watering description - Tell customers about the food, how its made, share ingredients some people might have allergies...
4. Add delivery or pick up information
Seller Fees:
Seller Membership

FREE

(

regular price $19.95 a month

)
Posting Fee -

FREE

(regular price $1.95

)
Final Sale Fee -

ONLY

$1

(regular price 10% of item sale price)